Incident Support (Customer Friend)
If it isn't enough that you have become a victim of a cyber security breach, some clients quickly discover that they can quickly lose control of the response. Experts will offer their support and in some cases may even be forced upon you, through cyber insurers and even regulatory bodies.
In this instance, and as an extension to our virtual Chief Information Security Officer (vCISO) service, our principal consultants role is to support you and ensure that the guidance provided by the external responders is appropriate and that your best interests are served and that you are not being subjected to unnecessary expense.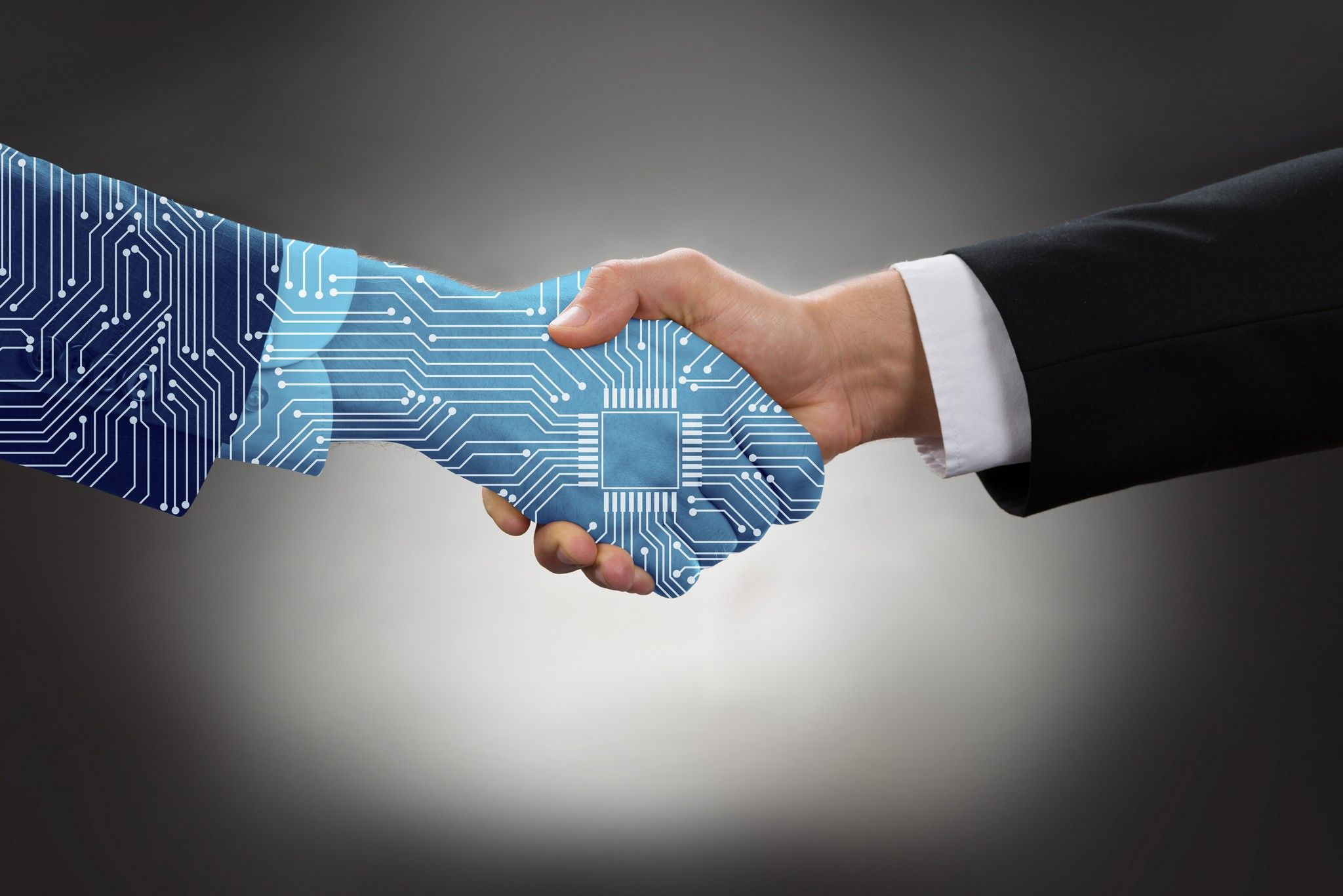 Our Principal Cyber Security Consultant will respond to your site and work alongside your team. After confirming that the situation is as described, our consultant will discuss with you your priorities around investigation of the incident and your desire to recover and get your business operating again.
As an example, forensic imaging can be extremely time consuming, costly and may delay recovery. Our consultants will review the situation and offer an assessment on the likelihood of a successful outcome, for you to make an informed decision.
Our consultants are highly qualified with decades of incident handling experience.