Superyacht
Cyber Risk / Security Assessment
Understand the systems you have onboard, their criticality, what cyber security threats you may be facing and how to reduce the risk
The Cyber Security Assessment is to adopt a risk management approach to assessing and mitigating the risks associated with the threat actors that are relevant to the ship or ships that are being assessed.
The United States requires all ships, U.S. flagged ships and foreign flagged ships that call on ports in the U.S, to ensure cyber risk management is appropriately addressed in their SMS.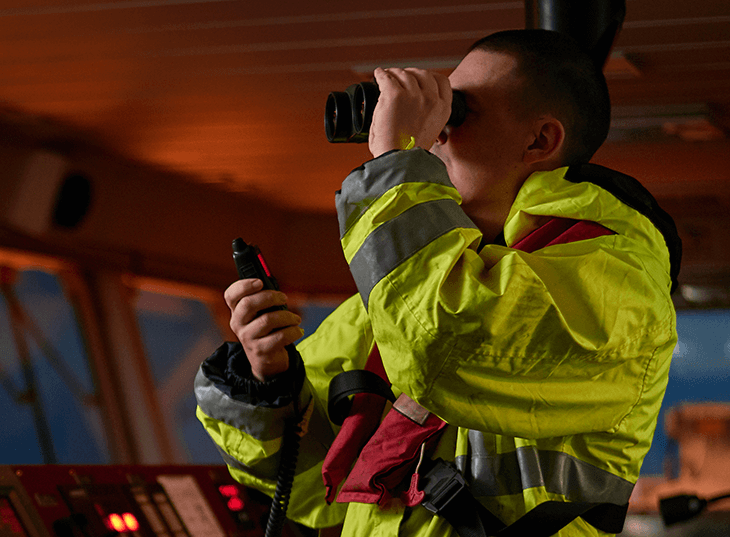 The Cyber Security Assessment (CSA) or for some Flag States referred to as a Cyber Risk Assessment, is where our experts work with you to understand the systems you have onboard, their criticality and what cyber security threats you may be facing.  We then work with you to ascertain what security measures you may already have in place to mitigate those threats, and what more can be done to reduce the risk. 
The CSA is often our starting point for our Cyber Security Plan (CSP), as it enables us to rapidly immerse ourselves in how you operate and identify any risks that you may have. Although, the CSA can equally stand alone in its own right.