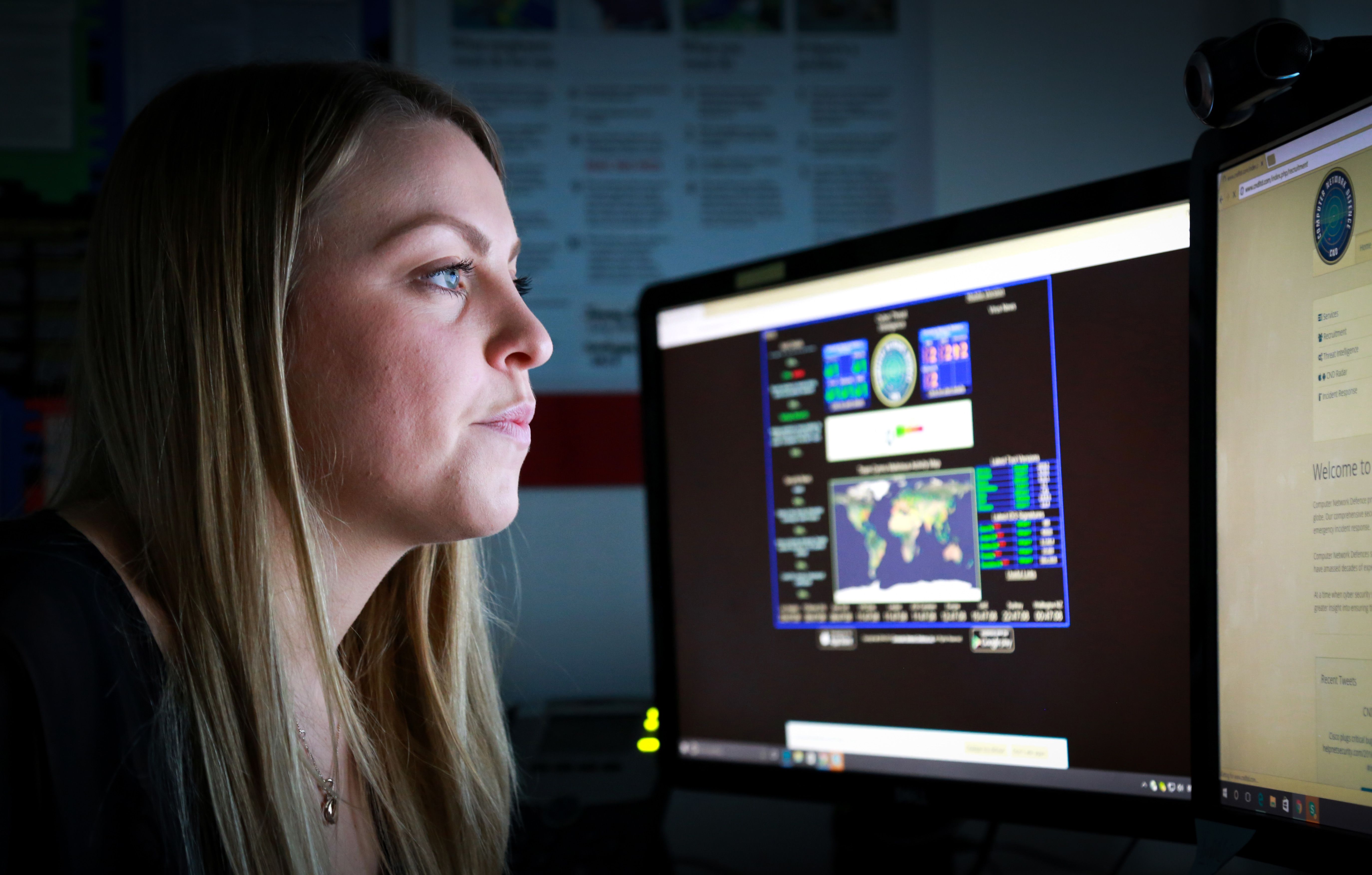 The Radar Console


---
The Radar Console is an integral part of CND's cyber threat intelligence - a correlation of technical intelligence with open-source intelligence to build a cyber security context around existing or potential threats. We have a dedicated research team and draw from multiple sources. The console auto-updates every 20-minutes, providing near real-time cyber threat updates. 
The Radar Console was designed and built to meet for the demands of Government and Military networks back in the early 2000s. They required near real-time information on new and emerging cyber threats and we came up with the Radar concept.
Earning 38,000 hits/hour, The Radar Console quickly became renowned for its classic appearance and dark colours, which are easy on the eye during long night shifts. Today, its public availability and lack of corporate identity has resulted in almost every industry, including home users, taking advantage of it. 
The Radar Console Research


---
Much of The Radar Console is researched and manually created by Subject Matter Experts.  Our Researchers in the US and Europe manually research all vulnerabilities published on the Radar, allowing us to give you accurate, granular information in near real-time.
The Radar Console is dark and muted to make it gentle on the eye during long nights shifts, many organisations use it 24-hours/day.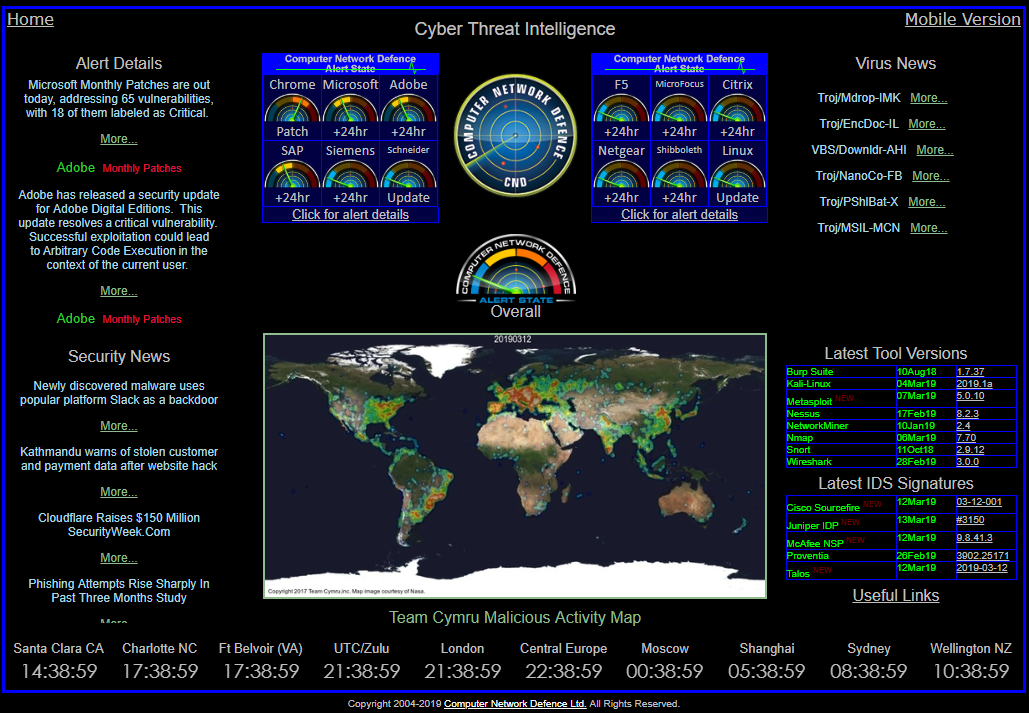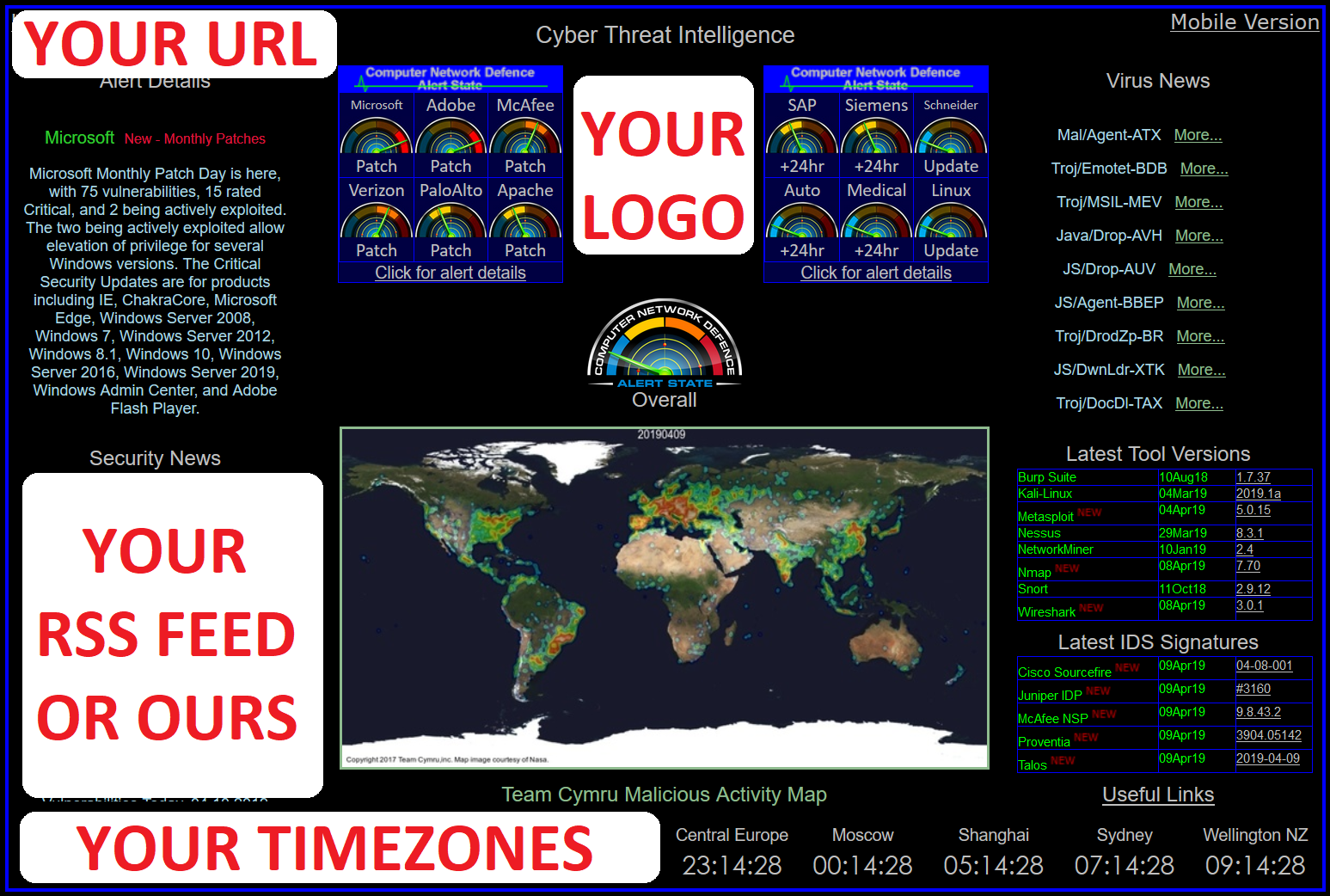 The Branded Radar Console


---
You can have your own version of our Radar Page replacing our CND logo with your logo and branding.  We currently offer 2 price models, the first would be for your own internal use which is proving popular in large SOC's and for cyber security visitor centers.
The second is for unlimited external use for your clients and visitors, this is proving popular with IT and Cyber Security providers as they grow their businesses, outsourcing the vulnerability research and hosting to us.
Amazon Alexa Cyber Radar


---
Get your free daily vulnerability report from Amazon Alexa, once you add the skill, just say "Alexa, what's my flash briefing?" or "Alexa, what's in the news?"
Search for the "Cyber Radar" skill in the Alexa app, or find out more on the link below
The Radar Console Research


---
The Radar is available in the Apple App Store for iPhones, etc. for free! 
A much simplified version of the Radar Page, the CND Radar App provides notifications of new vulnerabilities and significant cyber security issues identified by our analysts. The Android version will eventually be rewritten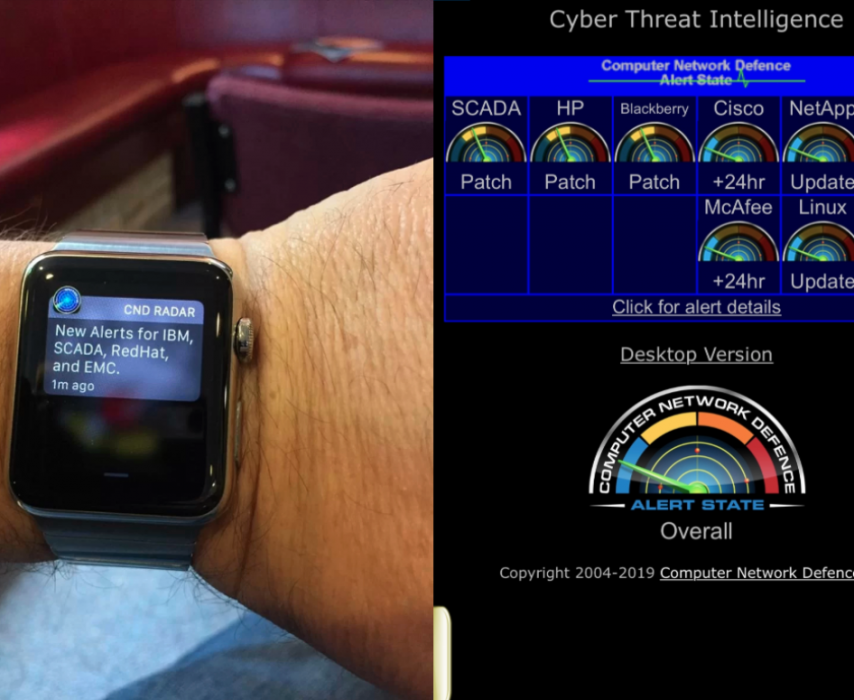 Spotted! 
The CND Radar Console in Use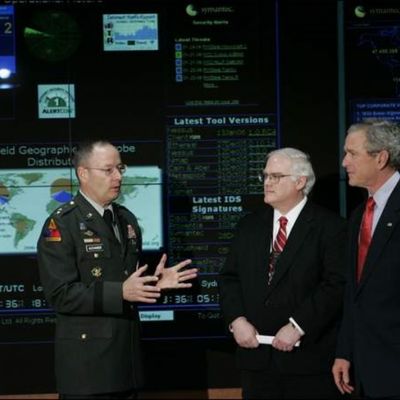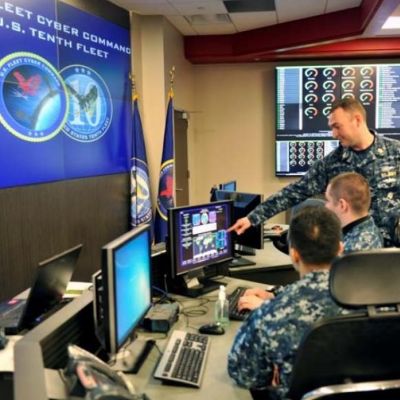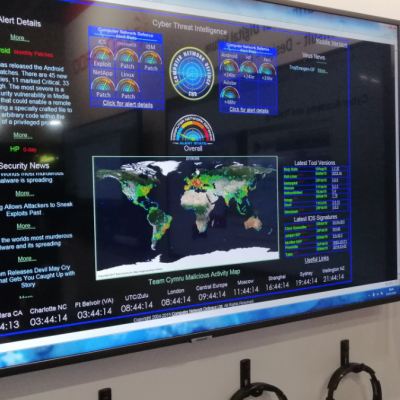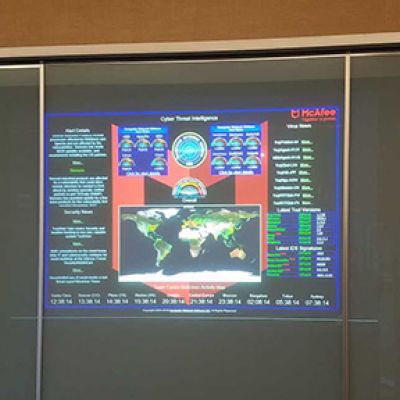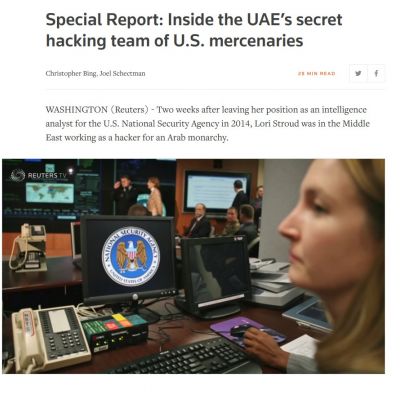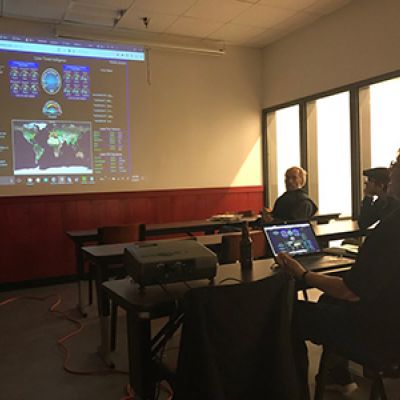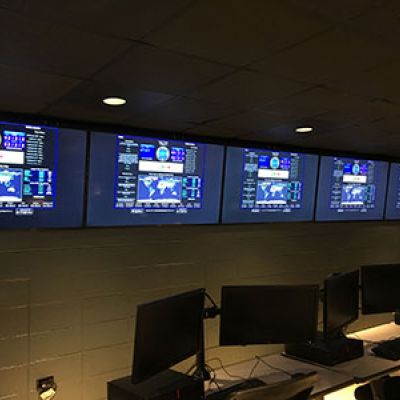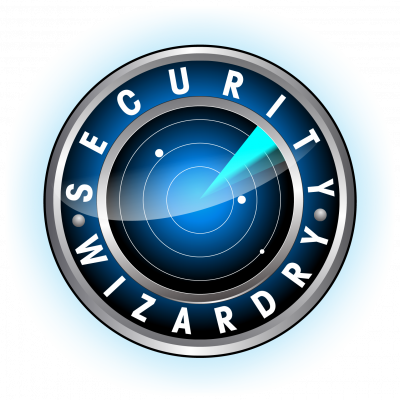 Our Sister Site: SecurityWizardry
The page is hosted on our sister site Security Wizardry. Sec Wiz is an information security products directory and provides salient details on available network security products, either commercial or freeware.