About Computer Network Defence Ltd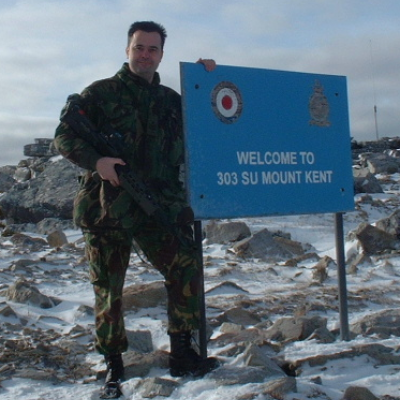 A Family Business At Its Heart
Computer Network Defence Ltd (CND) was founded in 2004 as a family business by Managing Director Andy Cuff and his wife Amanda, who has a background in banking and finance. Andy, with a background in military computing, communications including space, and electronics, went on to progress into information security, covering TEMPEST, TSCM and the emerging field of cyber security. Our passion for Information Security has developed into our business and within our team, we have centuries of experience to call upon.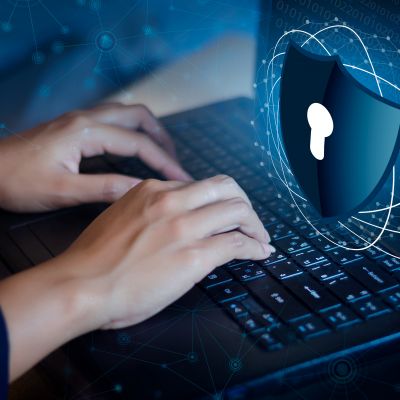 A Dual-Hatted Business
Now a dual-hatted business, we are first and foremost a cyber security consultancy, and also the UK's oldest, independent cyber security recruitment agency. We deliver all manner of cyber security services, including, Security Operations Centres, VA & Pen Tests, Cyber Essentials and our unique Health Checks. We also provide exceptional cyber security professionals, both contractor and permanent, to our industry partners.
The UK's Oldest independent Cyber Security Recruitment Agency
As our business quickly developed, a rise in the demand for staff soon followed, but we were disillusioned with the industry's capabilities and ethics when it came to cyber security recruitment. CND formally integrated a cyber security recruitment team within our technical consultancy. Our mission was, and remains to this day, to provide exceptional cyber security professionals (both contract and permanent) not only to our internal growing consultancy team but also to our industry partners. Our recruitment team prides themselves on providing technical, ethical, and personal services, and for developing a reputation for excellence.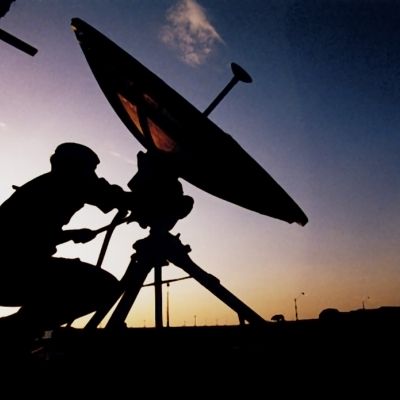 We're Here to Help!
With our head office in Corsham, a technical team in the Isle of Man, a research unit based in the US, and a contracting team that operates across Europe and the Middle East, we are a family run company with a growing global reach. CND has set out to distinguish itself from the crowd by focusing on ethical business practices, technically knowledgeable recruiters and consultants who love all things Cyber. We continue to grow, and pursue projects that interest our consultants and challenge our recruiters. ​
Do you have our next project?