Superyacht
Cyber Security as a Service
Outsource your cyber security to CND, we'll create a cyber security package to meet the cyber threat, IMO Cyber rules and your budget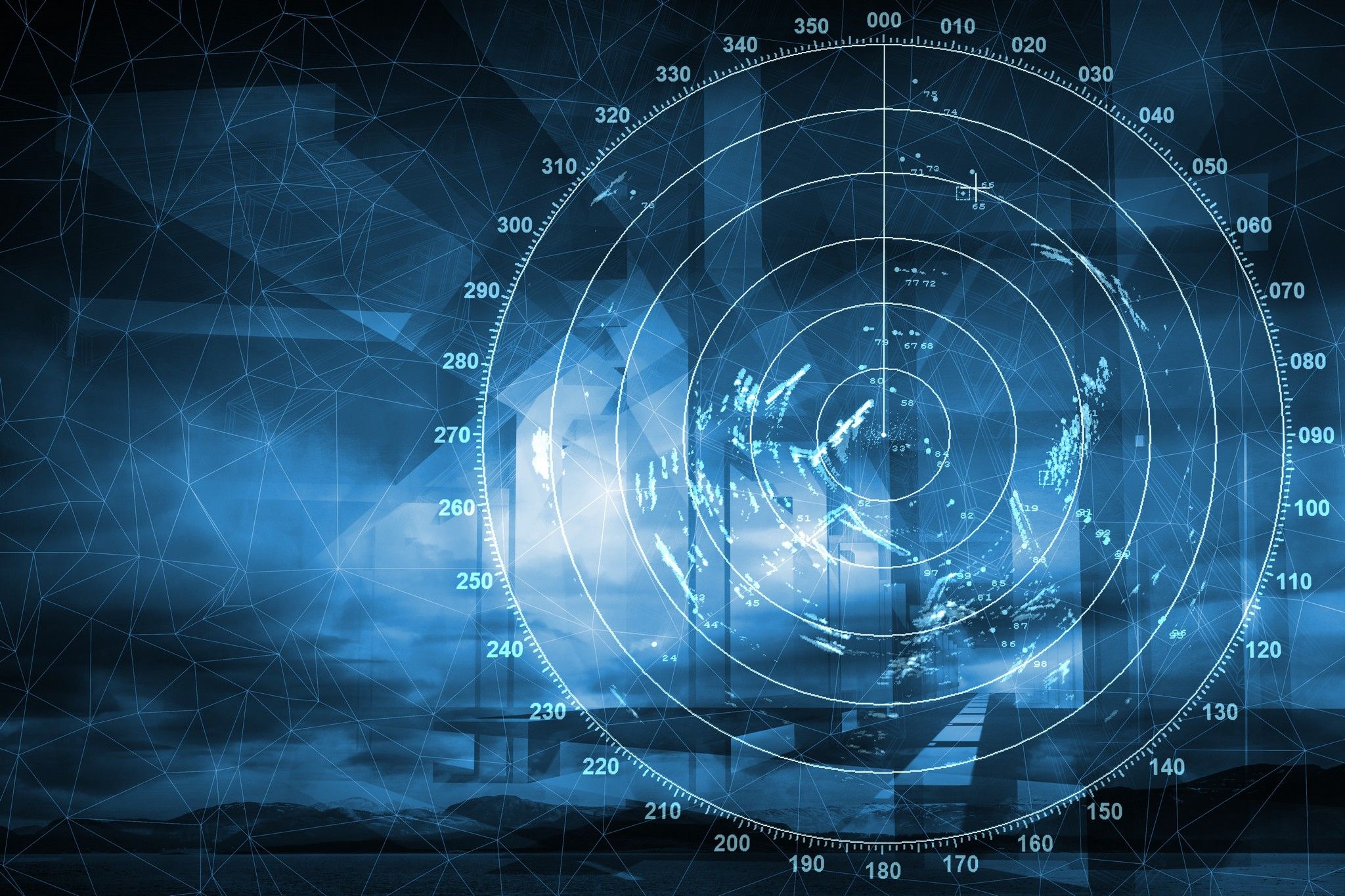 Regardless of whether you're a single vessel or an entire fleet, this service is designed to take away the stress of meeting the various cyber regulations imposed by Flag States, IMO etc.
You will be allocated a virtual Cyber Security Officer (vCySO), who is your cyber expert keeping a watchful eye over the vessel's cyber security needs and any new maritime cyber legislation.
Our seafaring cyber experts will assess your current cyber capability and documentation (if any), explain what the various requirements mean and what options are available to fulfil them.
We will complete the necessary documents and draft any cyber policies.
In addition to the necessary cyber documentation, the vCySO will deliver a packaged cyber solution, these packages have been developed to suit numerous scenarios, size of vessel, risk appetite and budget. 
Each cyber package is crafted to meet the IMO 5 elements of Cyber Risk Management for both Information Technology (IT) and Operational Technology (OT).