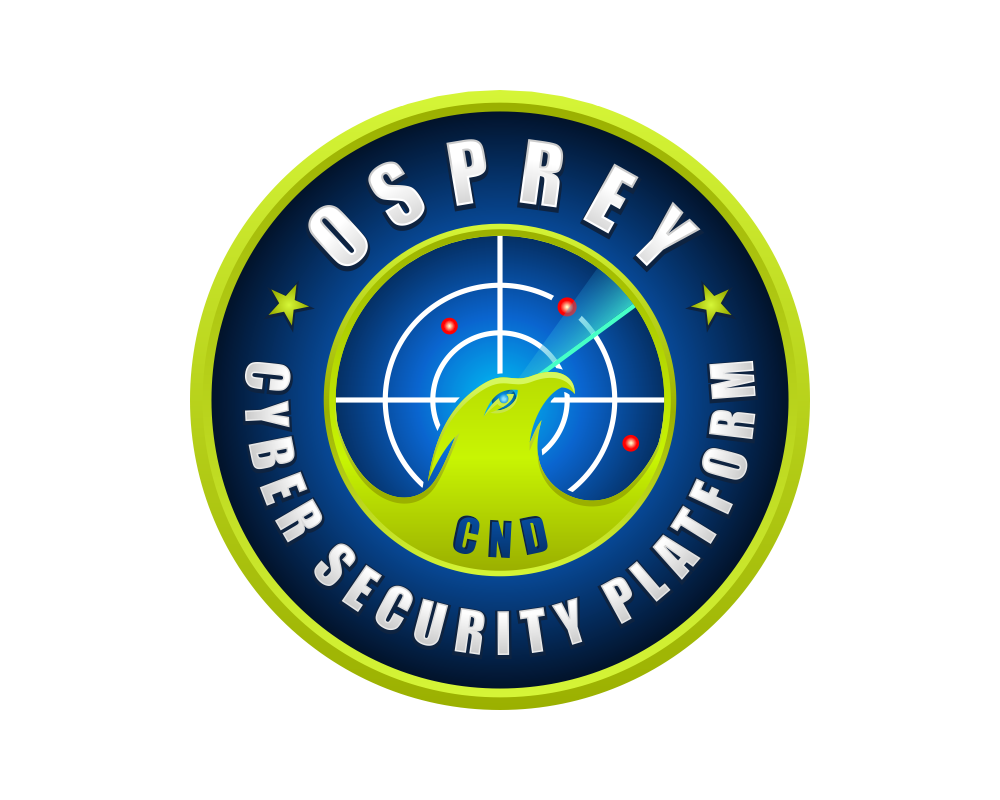 Osprey Cyber Security Platform
Our all in one appliance to address your every maritime cyber security requirement

Winner: Most Innovative Tech Solution Award 2023
Onboard Cyber Security Platform
CND have been providing cyber security onboard superyachts for many years and in order to address some of the issues found, we have developed a cyber security appliance called Osprey. This next generation, all in one device, fulfills numerous cyber security functions. 
Osprey can be deployed physically or virtually depending on your infrastructure. The reduced size of this appliance also makes it perfectly suited for use on smaller superyachts and support vessels.
Osprey can be installed in a short depth 19" communications rack, such as can be found on a bridge or as used for audio visual equipment.
Osprey - Keeping An Ever Watchful Eye On Your Vessel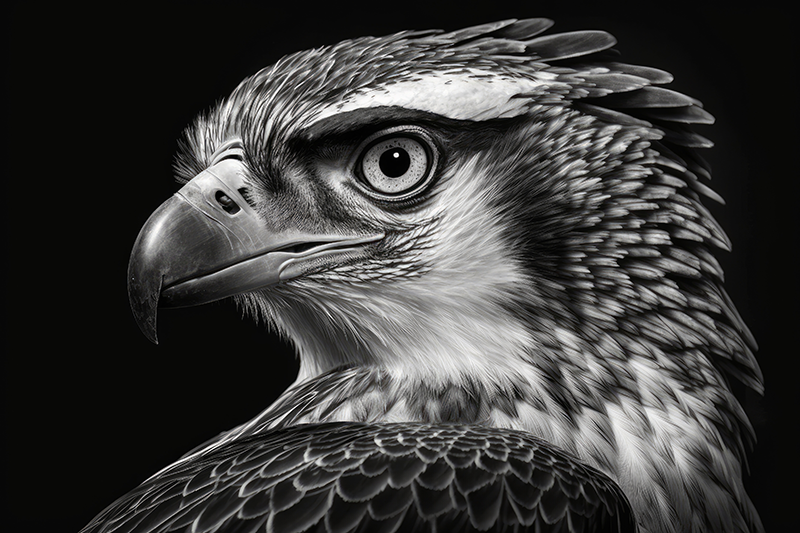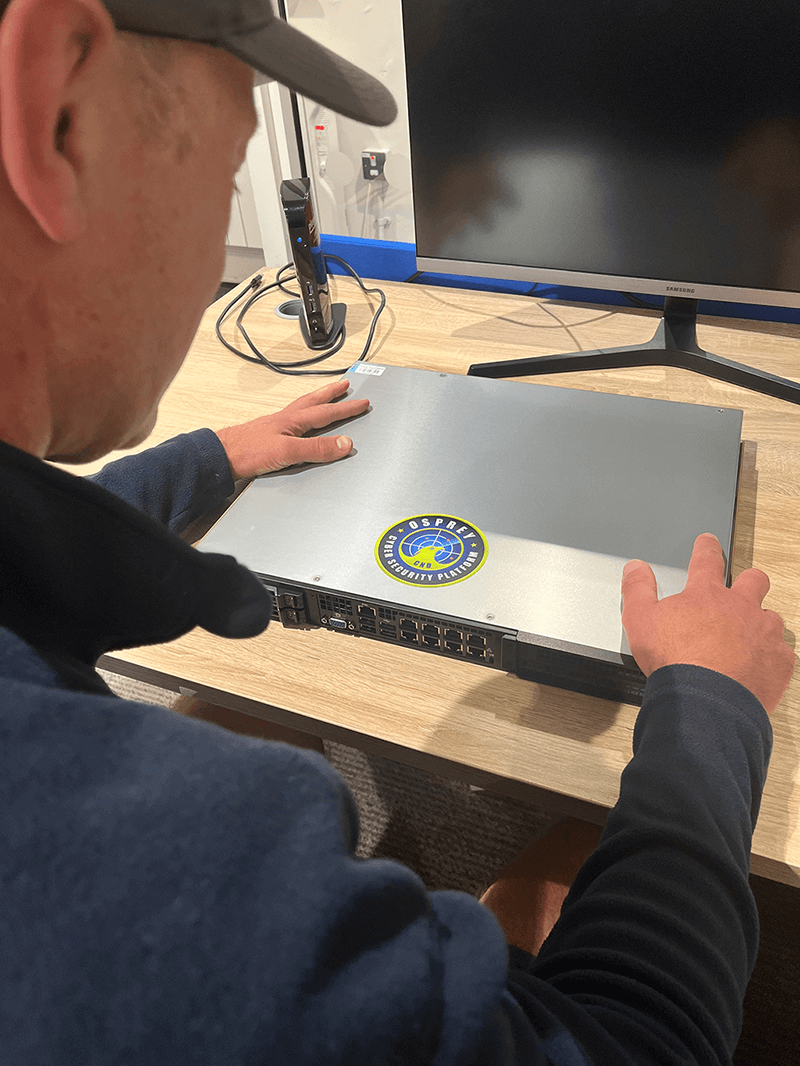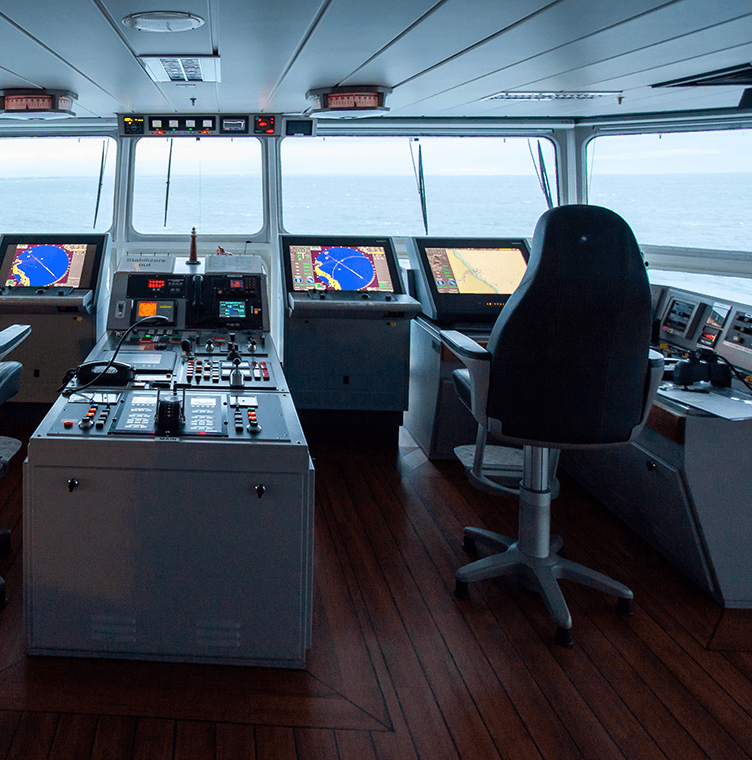 Virtual
Minumim Resources
CPU    16 Cores
RAM   32GB
HDD   320GB
Physical
The Osprey appliance is a short depth 1U appliance
Depth 450mm
Width 19"
Height 1U
Networks 9