About Our Pool of Cyber Security Associates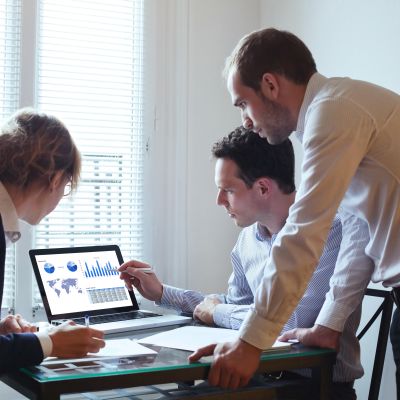 Are You Looking For Cyber Security Expertise?
Regardless of whether you need an expert for an hour, or a year, we are confident that we can fill your requirement with exactly the right person. Over the last 20 years we have cultivated a Pool of thousands of cyber security Subject Matter Experts (SME) from around the world.  Each of our experts have their own unique talents, skills, and specialisms.
The Pool is made up of both our own permanent staff and our associates who fall under the direction of our Professional Services Team. The Professional Services Team are responsible for managing the account and ensuring that maximum value is derived by the client from the SME.
We Have The Person For You
Our aim is for the SME to hit the ground running and stay running until the work is complete and they leave site, thereby maximising the value to the client. Our Professional Services Team work alongside our Operations Team who ensure that all of the paperwork is in place from contracts and visas, through to Security Clearance (UK, NATO, EU and European Space Agency).
We work globally and have supplied staff into every continent, our reach is such that we often have access to local talent, much to the surprise of the in country client. We have access to experts who can speak many languages and have staff who are experienced in working in dangerous situations solo and with close protection.  We are also mindful of cultural sensitivities and have experience of talking through interpreters.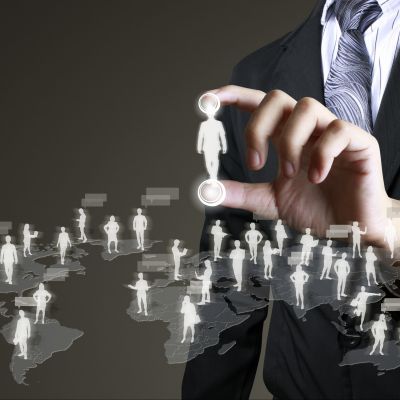 Our Core Team
Our Core Team is made up of our permanent staff and associates who have worked with us previously and demonstrated their value.
For any engagement which is undertaken by one of our Associates for a duration of greater than a week, the Associate must be an independent contractor with their own Limited Company, we do not use UK sole traders.
The vast majority of our Core Team are UK resident and hold security clearance and some of our associates are also CND Non-Executive Directors.
Our Associate Pool
Our Reserve Pool is made up of Associates who are known to us, have been checked, but either aren't deployed by us on a regular basis, or haven't had the opportunity to be deployed yet.
We are constantly building relationships with potential associates - referencing them, and verifying their skills and security clearance so that they can be quickly mobilised when a requirement arises.
Some of our reserve pool are already working full-time elsewhere, though their skillset is so specialised and in-demand that they are willing to extract themselves for short periods to meet another client's requirements.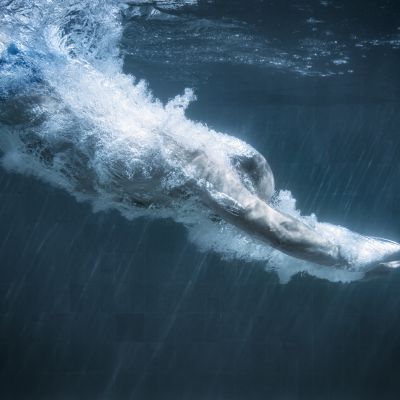 Join Our Pool
Are you a cyber security Subject Matter Expert with demonstrable experience? Would you like to be considered to join our pool of associates?
Some engagements with our clients can be as short as one hour to help with very specific problems, though most are a few days or even longer. Some of our Associates may be full-time employees for other companies and take leave from that employer to make some extra money or gain experience. Provided there isn't a conflict of interest with either party, we are happy to facilitate this. Once you are registered with us we wait for a client to seek your specific skills.
"If you think it's expensive to hire a professional to do the job, wait until you hire an amateur."

- Paul Neal "Red" Adair
Headhunting
When our SME Pool is fully utilised on other tasks, or we receive a requirement for a very specific need such as language, nationality, or a rare skill, we turn to our specialist cyber security recruitment team. 
Their reach is truly global and can extend beyond our 20,000 cyber security contacts to headhunt specific talent, anywhere. 
To quickly onboard these often unique individuals, we mobilise our experienced teams of specialists. Our Professional Services Team work with the recruiters to verify the capability of the identified resource and our Operations Team verify the legitimacy to work.