Why Our Recruitment Approach Works
First and foremost we only do cyber security. Our ethical, personable, and dedicated approach has resulted in a reputation for excellence. Uniquely, our recruitment team share an office with our technical team who are available to discuss what the job descriptions actually mean in practise and thoroughly assess the suitability of candidates. As a result our specialist recruiters have an unrivalled understanding of candidate and client requirements. 
Quality over Quantity
Armed with our strong belief in 'quality over quantity,' our candidates and clients are screened, tested, and referenced. We have an exceptional duty of care towards our candidates and as the UK's oldest independent cyber security recruitment agency, many of our candidates have come back to us and have referred their friends to us, this accolade speaks volumes. 
Our Recruitment team makes it their business to follow the ins and outs of the market, from identifying key talent pools to pinpointing realistic rates and gauging the integrity of certifications. We pride ourselves in being technically aware and understanding the unique work culture of each client. 
Luke Carter - Army Veteran
Damien Gillet - RAF Veteran
Are You Looking for Cyber Security Staff?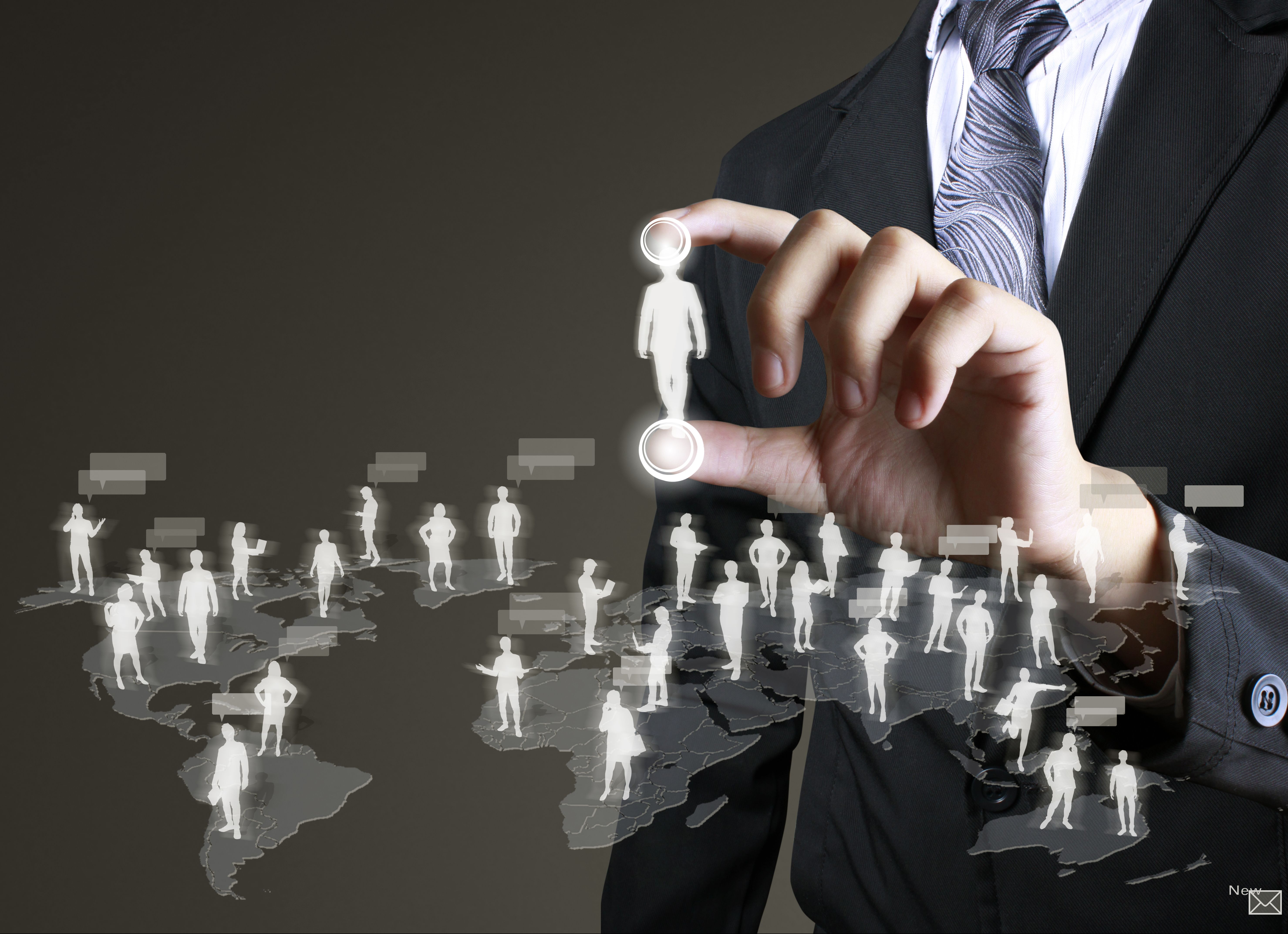 As a CND client we want to quickly establish a trusting and communicative partnership and thoroughly understand every aspect of what you are looking for in a candidate, not only in terms of technical ability and experience, but also team fit and personality.
The only recruitment KPI and target our CEO is interested in, is our submission to interview ratio, which must be between 82-90%. This means that almost 9 out of every 10 candidates we submit to a client will be good enough to be interviewed, thereby greatly reducing the strain on hiring managers having to sift through numerous wholly unsuitable clients. The lack of KPIs and targets in CND ensures that our recruiters are driven to deliver quality, this is great news for both the clients and the candidates. 
Permanent. As the UK's oldest such agency, we have an extensive pool of cyber security talent to call upon, greatly reducing the time required to fill your vacancies.
Contract. In addition to permanent staff, if you have a short term requirement, we have vast experience in delivering contractors outside of UK HMRC regulation IR35. CND specialises in supplying and verifying Staff with all levels of UK, NATO, IVCO, European Union and European Space Agency Security Clearance, please get in touch to hear more.
Consultancy. If your requirement is very specialised, it may be more efficient to use one of our Subject Matter Experts on a consultative basis, perhaps just for a few hours. 
Managed Services. Some of our clients find it greatly beneficial to outsource their cyber security requirements to us to fulfil. We have a number of MSSP offerings to choose from.
If You're a Candidate Looking for a Change
Whilst we can't promise you a tropical beach, our recruitment consultants will work closely with you to understand your career goals and put you forward for roles that meet your needs. 
Liaising closely with our own Cyber Security consultancy colleagues, we understand how best to communicate your skills to hiring stakeholders across both technical and non-technical divisions. As we work on a highly consultative basis with these clients, this also gives us the ability to go straight to stakeholders to convince them of your skills and attributes beyond those outlined on paper.
We operate across both contract and permanent recruitment, as well as executive level search by request. As we only cover the Cyber Security space, our team members are able to operate within specific fields including Red Team, Blue Team and GRC, each with a specialist knowledge and understanding therein.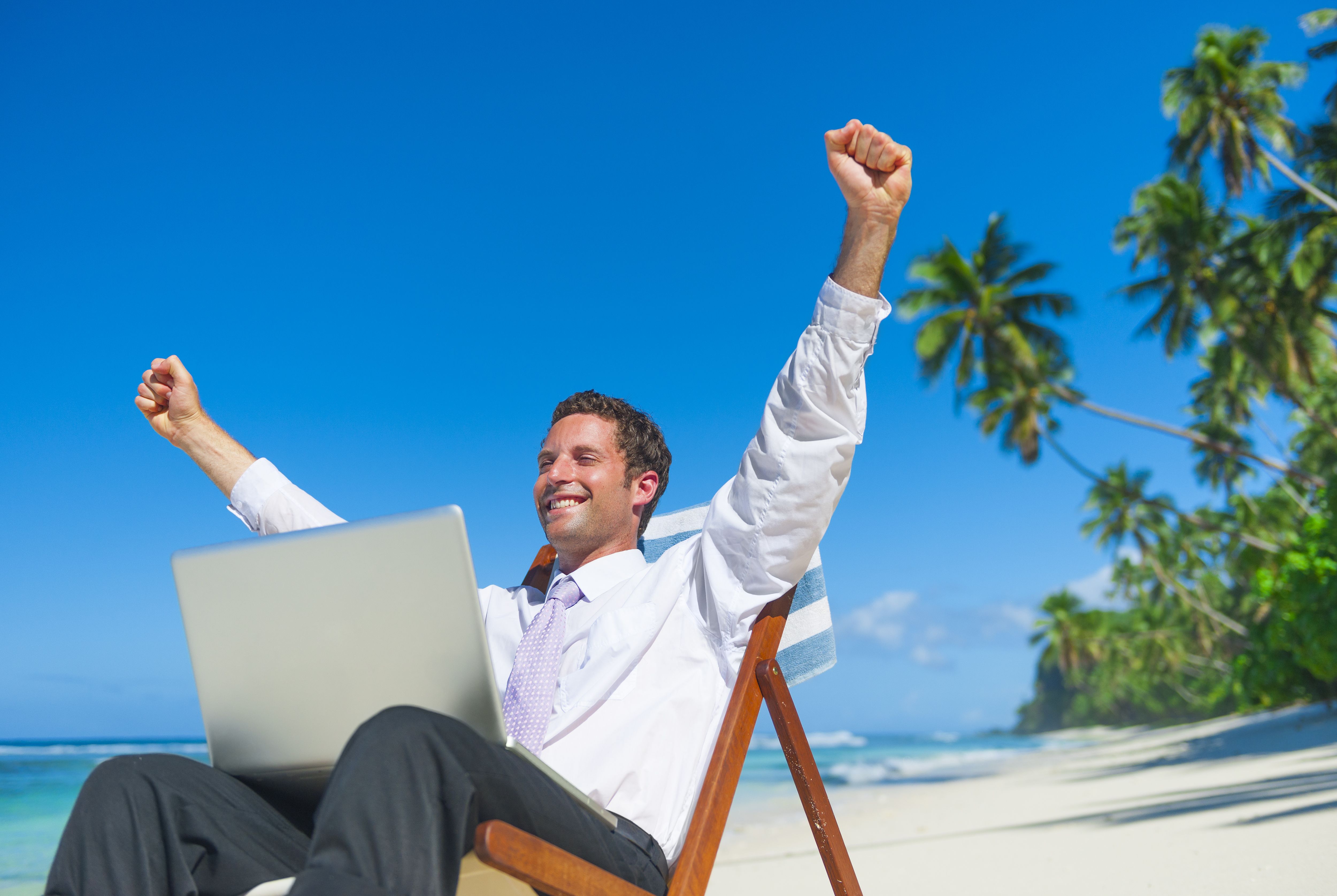 We don't always advertise all of our live vacancies, be this due to timeframes, confidentiality or other reasonings, so we highly recommend getting in touch with us directly to discuss all of our active roles and so that we can make you aware of relevant positions in the future.
CND Recruitment Advice Videos
CND Military Leavers Advice Videos
CND Advice For Military Leavers Part 1 
CND Advice For Military Leavers Part 2
---
Service Leaver Testimonials
Luke Carter - Army Veteran
Damien Gillet- RAF Veteran
Military Leaver Interviews
Jay Jay Davey
Route to Cyber with a non-IT Background