Splunk Professional Services
We are an accredited Splunk Partner and have Splunk numerous certified Professional Services consultants on hand who can deploy, configure, tune and troubleshoot your Splunk environment.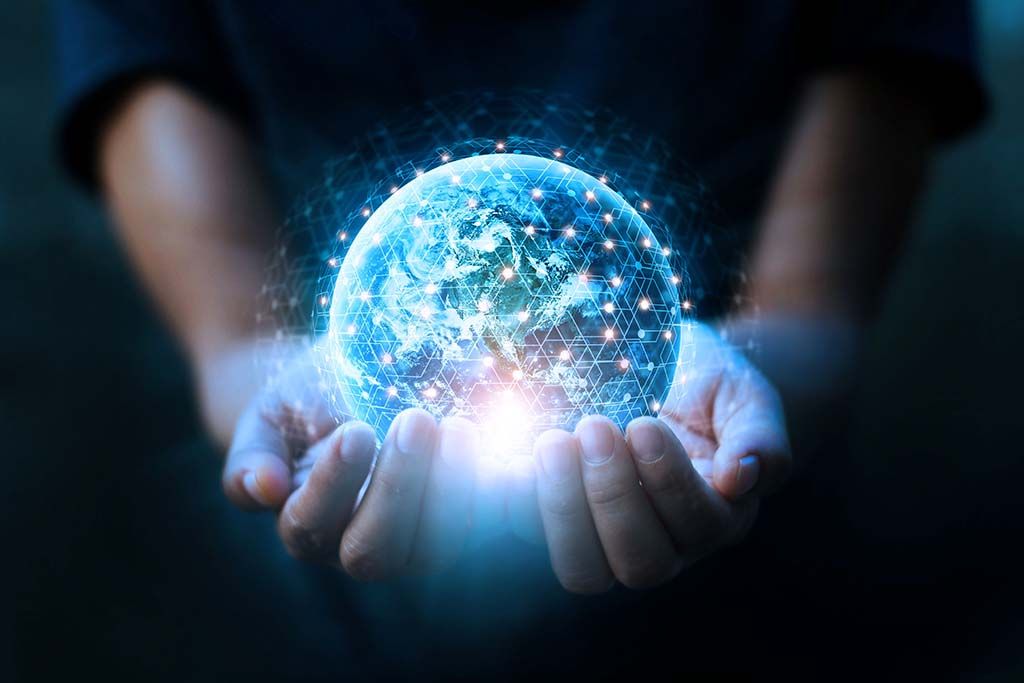 CONSULTANCY. As a Splunk partner organisation our consultants can take on any Splunk task, be it deployment, configuration or expansion of Splunk Enterprise and it's related apps and add-ons. At CND, we are especially keen on tasks involving Splunk Enterprise Security (ES) and Splunk Phantom (SOAR) for which our consultants are additionally certified.
We will work with customers from a single POC instance through to distributed clusters of indexers and search heads.
If you need help planning and executing upgrades or expansions, advice about data on-boarding or assistance with advanced searches and dashboarding techniques, our experts can help.
Maximise the efficiency of your cluster with a Splunk health check!
IMPROVE OR REPLACE YOUR EXISTING SIEM. Splunk is built from the ground up to ingest, parse and search machine generated logs and data, making it the perfect platform for a SIEM. Add Splunk Enterprise Security on top, and out-of-the-box you have SOC workflow tools, common use case searches, advanced analytics and security insight visualisations at your finger tips.
WE ARE SPLUNK PARTNERS AND CAN OFFER THE FULL RANGE OF SPLUNK PRODUCTS AND SERVICES. CND is a member of the Splunk Partner+ program and our consultants regularly provide services to Splunk's own customers as well as our own.
ALREADY GOT SPLUNK AND NEED HELP WITH CONFIGURATION AND TUNING? Configuring and tuning your Splunk infrastructure can be tricky, leverage the experience of our consultants who have worked with deployments big and small. We can develop custom field extractions and parsing rules to maximise the value of the data you already have or help you to build efficient searches and dashboards and gain operational insight into the activity on your network.