Cyber Security Incident Response
The knot in the pit of your stomach when you think you have been breached is difficult to describe.
We can step in to assist you with a range of associated services, though at the heart is this, our Incident Response service, where we come to your site and work with you to resolve the situation.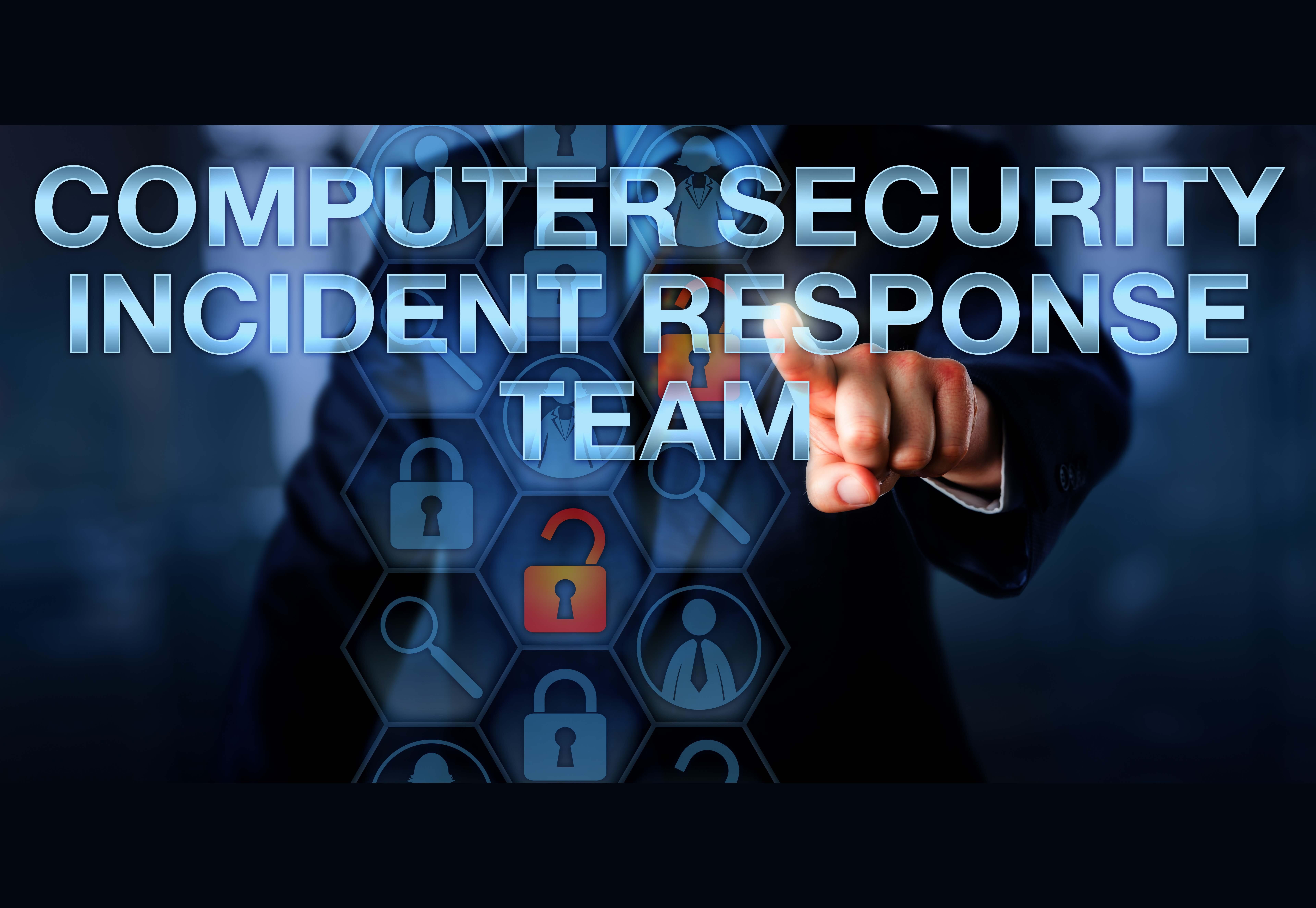 Our consultants have decades of incident handling experience, to assist you at every step of your journey, all the way to full recovery.
As soon as we get the call we will gather some of our experts to triage the situation to understand, as best as we can, what has happened with the information you have available. This first stage is done remotely, ideally you will have your technical team, risk owners and decision makers on the call.
The outcome will dictate how best to respond. Do we contain and recover, or gather evidence, or was it a false alarm.
Every situation is different, though a rule of thumb for a serious incident, is that part of our team will come to your site to assist, whilst our engineers work with you to install our products remotely and start to monitor activity on your network.  Meanwhile our threat intelligence team will use the information that has already been discovered to understand more about the type of attack and who might be responsible.
From this moment on, the direction is fluid and constantly evolving as more information comes to light.  Throughout the process we keep you involved and you are consulted whenever decisions are required.