Security Operation Centre Staffing
Whilst we perform our own monitoring with our SOC Analysts, our clients often ask our specialist recruitment team to supply them with cyber security staff, either temporarily or as their own permanent full time employees.
The engagement options vary greatly, from embedding our analysts within the client's SOC as long-term augmentees to short-term professional services engagements. We are able to supply staff from junior analysts through to tier 3 incident responders and beyond, this includes finding you  your own permanent full time employees.
Under the professional services umbrella, we are often asked to tune systems to remove false positives, train other analysts, and produce work instructions. Please see our SME Pool page for more information.
Our main recruitment page covers the many other areas of cyber security recruitment as well as detailing our  Current Cyber Security Vacancies.
This page is dedicated to staffing Security Operations Centres, which is where we truly excel. Over the decades we have supplied hundreds of contractors and permanent staff into our clients as well as embedding our own staff into the SOCs of our clients on all manner of engagements.
As the oldest independent cyber security recruitment agency in the UK, coupled with our technical staff building SOCs for over 20 years, we truly believe that we are uniquely qualified to satisfy all of your SOC staffing requirements, regardless of whether you need a subject matter expert in a specific technology for one hour, an entire team as your permanent full time employees, or anything in between, we are the best!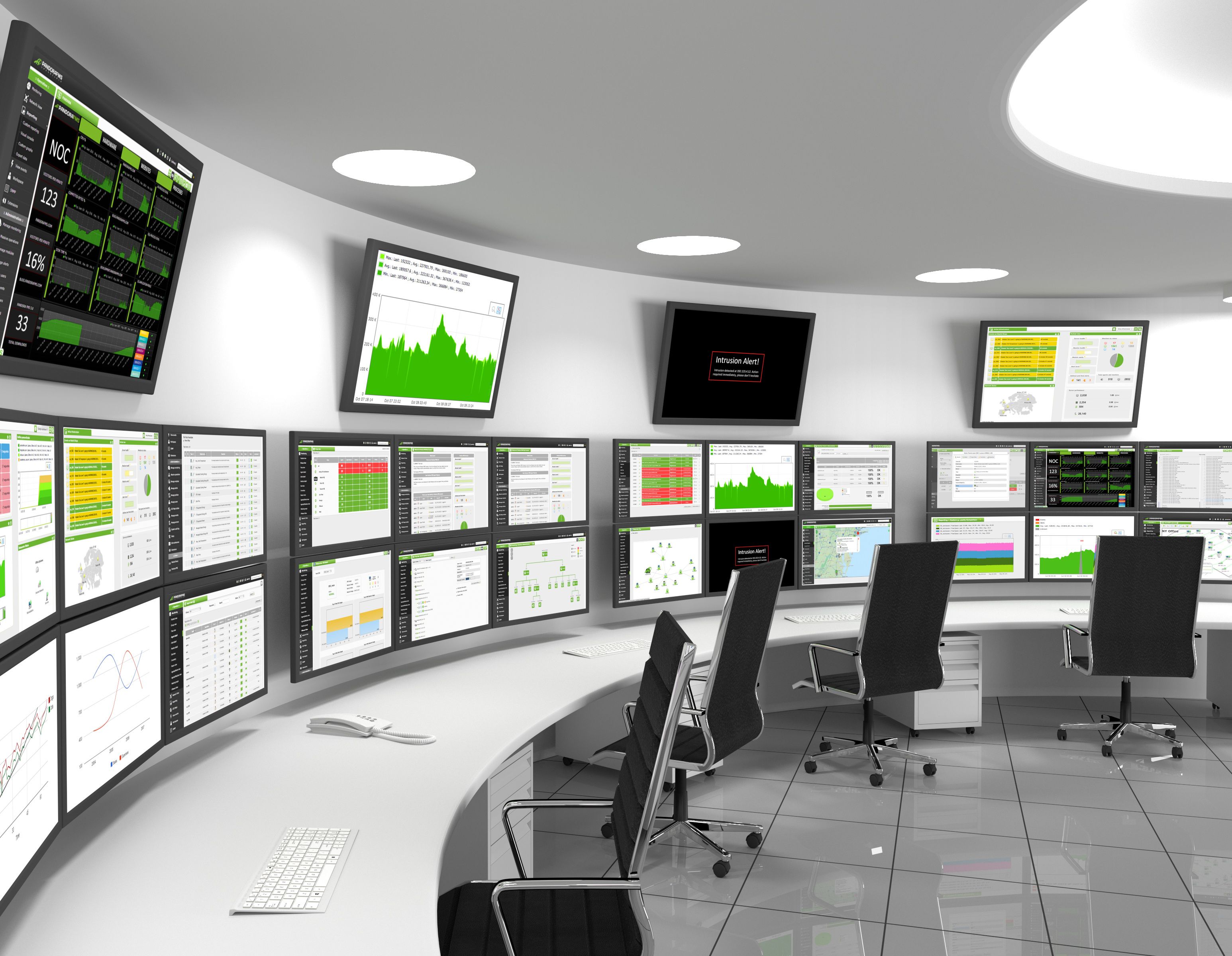 Previous Client Engagement Examples
As SOC build veterans with decades of experience in building and staffing numerous SOCs, there is nothing that fazes us. Providing staff into SOCs is business as usual for us, but below are a handful of some of the more interesting SOC staffing engagements we have worked on for our clients over the years: 
Needle in a Haystack
Picture the scene - Our client needed a SOC Expert to tune a well known model of IDS and a SIEM for their client in West Africa. This was during the height of the Ebola epidemic and their staff all refused to go. If that wasn't hard enough, the expert also needed to speak English and French fluently. First we looked at the other African countries but the skills were lacking, any Americans with the skills couldn't speak French and any French IDS experts couldn't speak English with sufficient fluency. We found a French Canadian who fit the bill, until his wife found out. In the end we found just the perfect person in the UK and the client has used us ever since.
An Entire Team x3
We have one client who has been a CISO for a number of companies over the years. When he starts each job, the first thing he does is come to us to staff his SOC as well as several other cyber security roles. With one of his roles, the company he worked for had their own recruitment team, our recruiters were so good that they would occasionally spot hidden talents that had been rejected by the internal team and ask that they be reconsidered, our loss but the Companies gain. Their recruitment team were ecstatic with not only our abilities in recruiting cyber security staff but also our ethical approach.
4 Working Hours Notice
We had a phone call from a client on a Thursday evening asking if we could supply temporary SOC staff at short notice and we confirmed that we could. Just after lunch on the following day (Friday), the same client called and said "I hope you weren't kidding last night, because I've just fired both my SOC analysts and I need replacements on site by Monday, oh and they need the highest level of UK security clearance" By Sunday our client had a choice of 4 analysts, one of whom started for him on Monday morning. He was so impressed with the candidate, that he not only kept him on as a contractor for many years, but also asked us to recruit him an entire 24x7 team.
SOC Architect
We like a challenge, so when a business came to us with a longstanding requirement they hadn't been able to fill themselves or through their other generalist recruitment channels, we were happy to jump on it straight away. They were looking for someone to provide architectural expertise across a customer SOC on a specific SIEM technology, and I was able to swiftly find someone able to bring their required skills and more, under budget and in the timeframe requested. Whilst not usually the fastest moving client in terms of process, they turned this hiring process around very quickly as testament to the quality of the individual they could otherwise miss out on!