Open Source Intelligence
Collects and analyses information from publicly available sources and correlates it to form associations.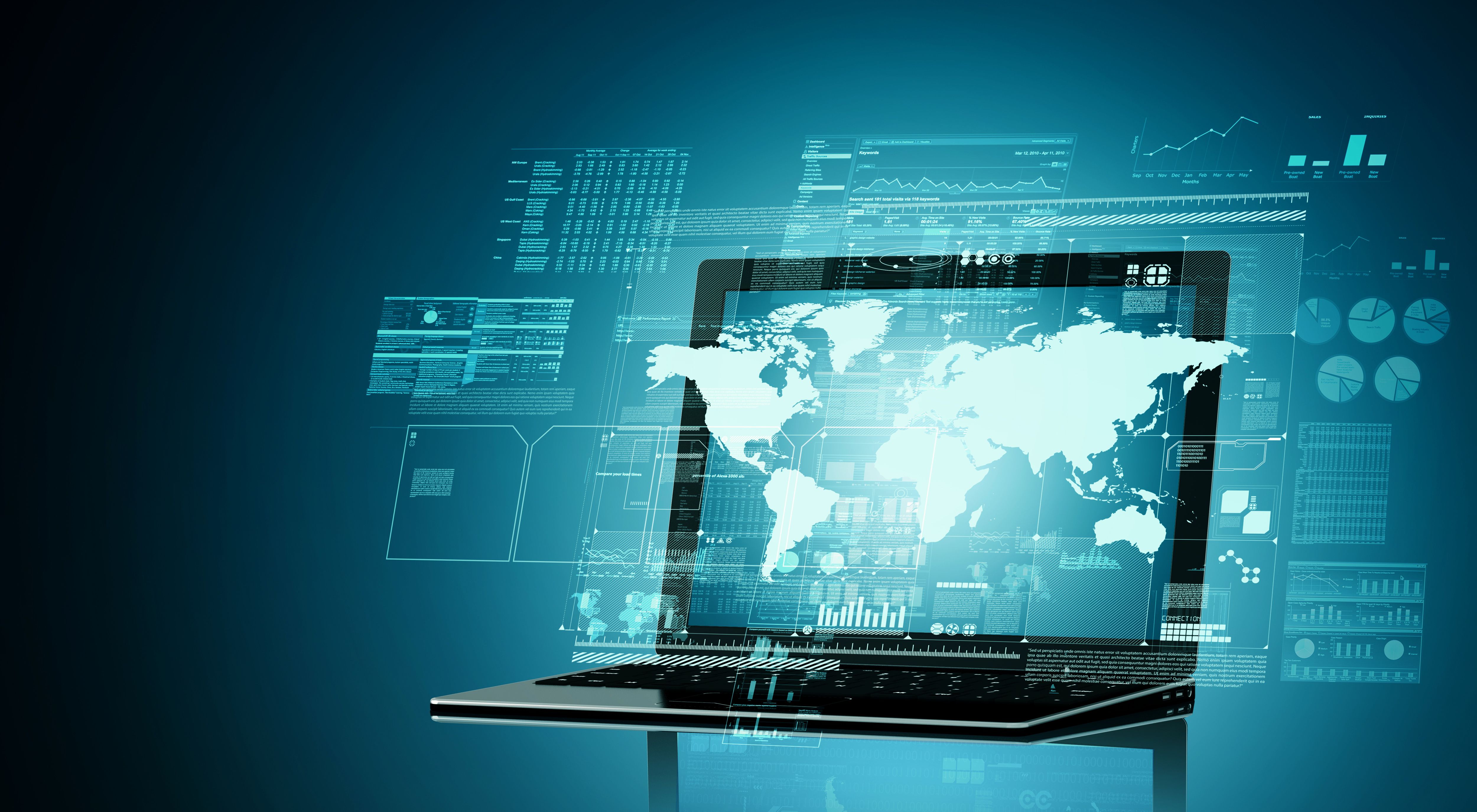 Open Source Intelligence is closely related to, but not to be confused with, Cyber Threat Intelligence. Open Source Intelligence collects and analyses information from publicly available sources such as the surface, the dark and the deep web and correlates them to form associations which might otherwise not have been seen.
Our GCHQ trained analysts use this information to the benefit of our clients with outputs such as Strategic Adverse Media reports and to feed relevant information into our Cyber Threat Intelligence cell.
Our specialist tools trawl the Internet looking for any mention of your keywords, be that, names of executives, company names, domain names etc.  The tools also analyse the information for sentiment, such as positive, negative or neutral.  Is somebody posting adverse comments about your business?