Website Application Scanning
Scanning for problems in the backend of your website.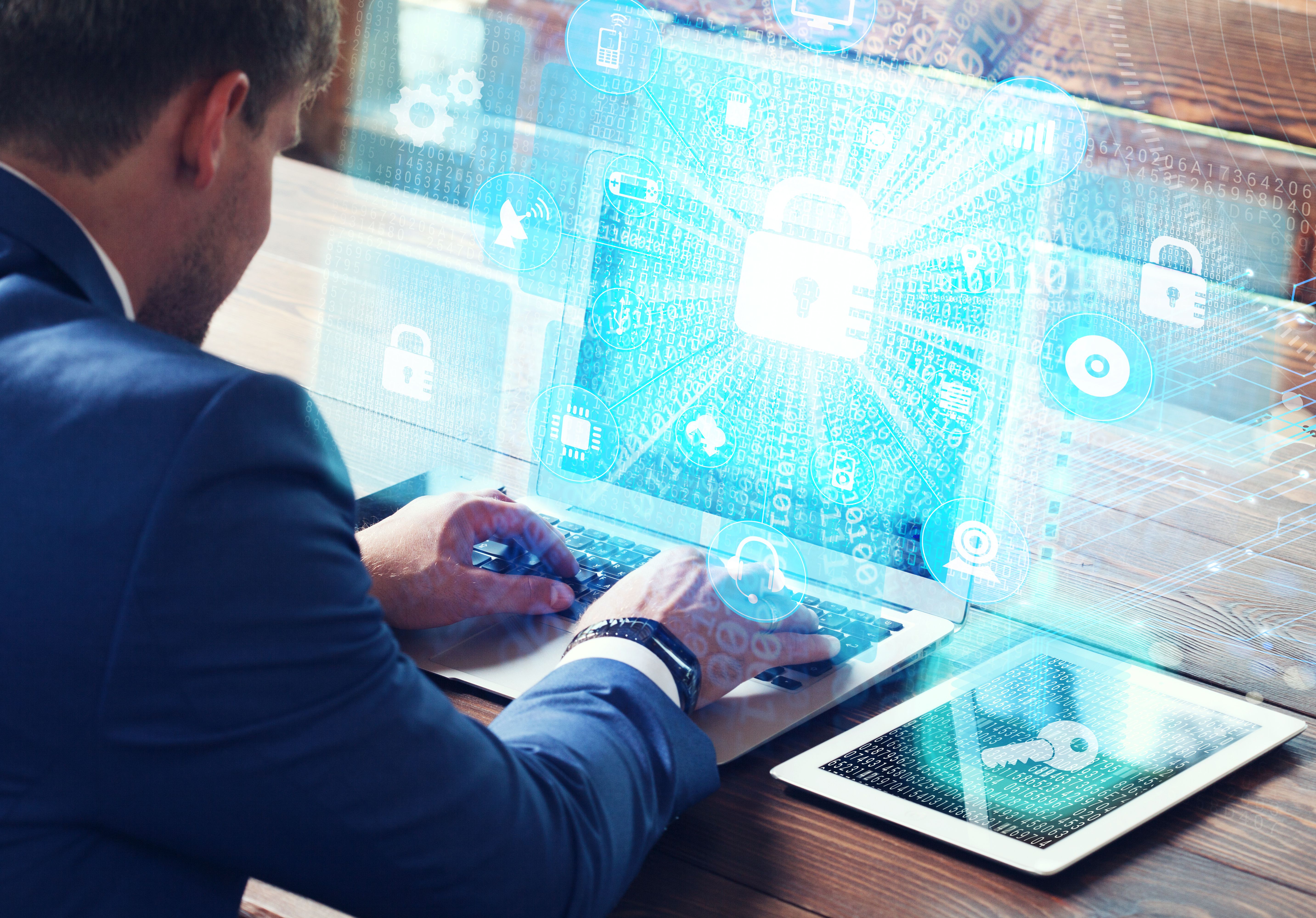 Many websites now include interactive content which enables the visitor and the website host to derive maximum benefit from the visit through dynamic content. This is often achieved through the medium of a Website Application which runs in the browser that the visitor is using. In order to achieve the desired benefit, the Website Application is given access to the backend of the website and, if this isn't handled correctly, could be exploited by an attacker. The Web application scan checks for problems. 
Our Webite Application Scanning (WAS) service utilises industry-leading tools to scan your web apps for vulnerabilities that hackers could leverage against you. The output is a report detailing any findings along with recommendations on how to remediate any issues that were found.