Cisco Advanced Security Services
We have some of the World's leading Cisco Security subject matter experts providing advanced services.
AKA Network Detection and Response (NDR)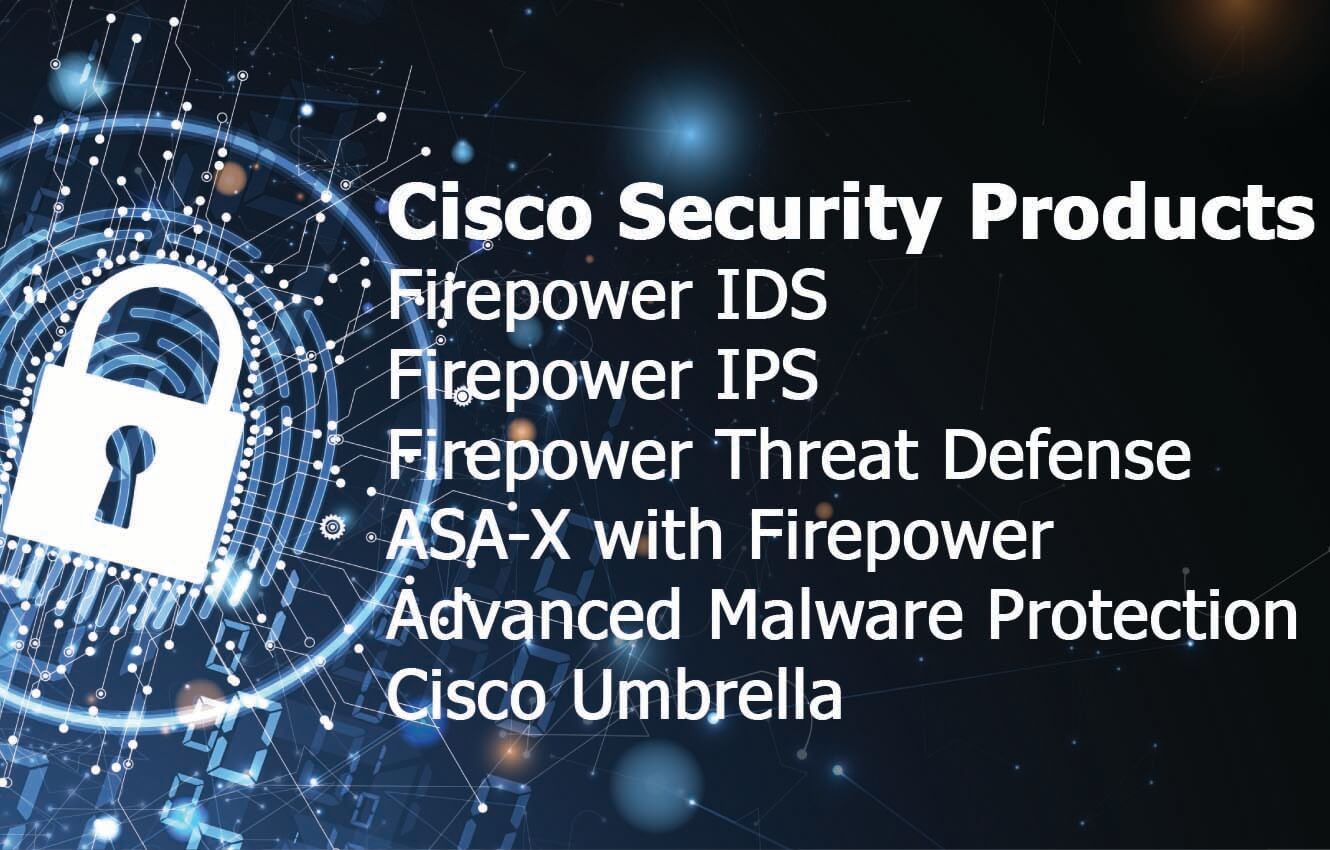 With 20-years of experience providing advanced services for Intrusion Detection Systems (IDS) and Intrusion Prevention Systems (IPS), CND Consultants are Subject Matter Experts. CND's Cisco FirePower Service is available in four stages:
Design and purchase:  Assisting the customer to design the solution and reselling the Cisco FirePower solution to the client.
FireLite: Delivering the solution to the customer and carrying out the initial tuning before the solution is handed over to the client.
FireStarter: Ongoing, maintenance, tuning and monitoring oversight.
FirePrevention: Enabling Intrusion Prevention (IPS) All options are fully modular, agile and scalable to meet the demands of every client.
Cisco FirePower and FirePower Threat Defense
Configuring and fine-tuning your Cisco FirePower system is essential to getting the very best out of it. CND can help you transform your experience with guidance from our experts.
Our consultants and associates are subject matter experts with all of the Cisco Security products, these include Cisco Identity Services Engine, Cisco Umbrella (formerly OpenDNS), Cisco Duo (formerly Duo Security). 
Engage our experts either in an adhoc capacity or as a managed service, we ensure that the Cisco FirePower deployment is up to date and being maintained. We also look through the events to ensure it is optimally tuned and that significant events haven't been missed.